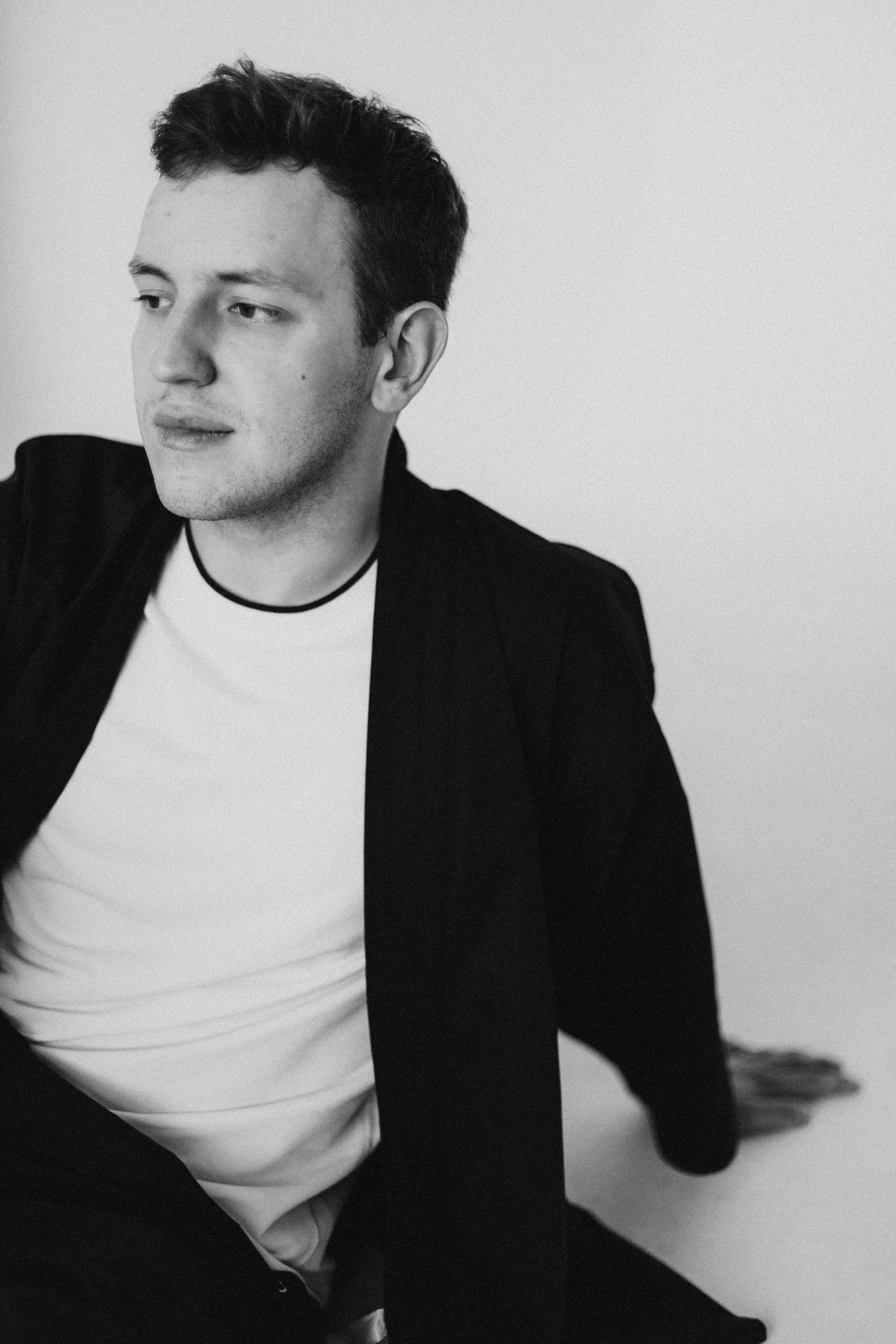 I am a first-year graduate student in Political Science at Columbia University. Previously I was a research fellow at the Ronald F. Inglehart Laboratory for Comparative Social Research and a lecturer at HSE University and University of London. I also worked as a research assistant for Indiana University and United Arab Emirates University.
I am generally interested in inequality and social policy. In my dissertation research I study how exposure to inequality in real life and on social media affects preferences for redistribution and support for an incumbent. As a scholar of autocratic politics, I am especially interested in how autocrats utilize economic segregation and redistribution for political ends.
Causal inference, bayesian statistics, and the application of machine learning algorithms to political research are some of my methodological interests. I also have a first-hand experience of working with surveys and different types of experiments. My GitHub repository contains the data I collected with my co-authors.
I was born in Samara, Russia. I moved to Moscow, Russia, in 2014 to pursue my BA in Political Science and MA in Applied Politics degrees from HSE University.
Download the latest version of my CV here and reach me at kc3580@columbia.edu.
selected publications
PLoS ONE

The Effect of Risk Framing on Support for Restrictive Government Policy Regarding the COVID-19 Outbreak

2021